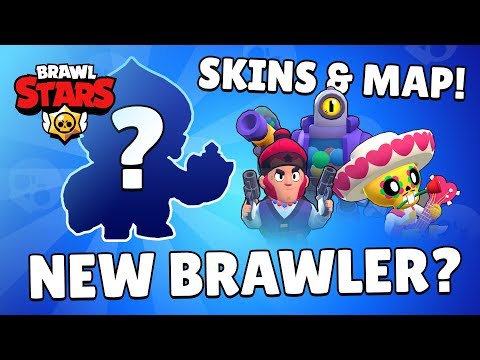 _____________________________________
SNEAK PEEKS AND UPDATE INFO BELOW THESE CHANNELS
kairos time!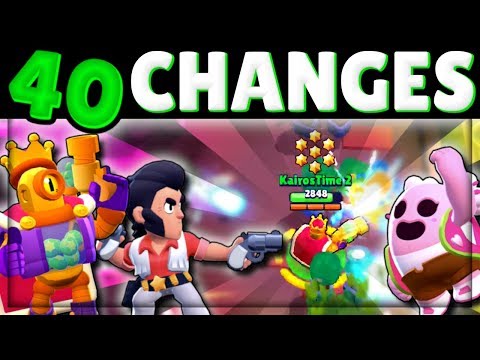 Coach cory!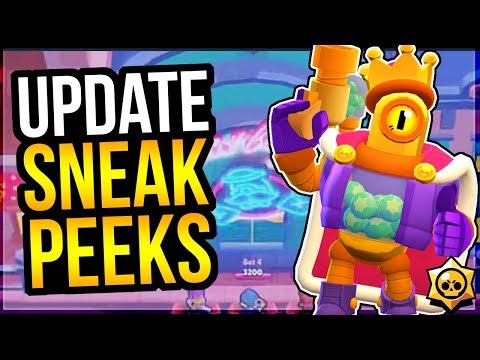 Rey-Brawl stars!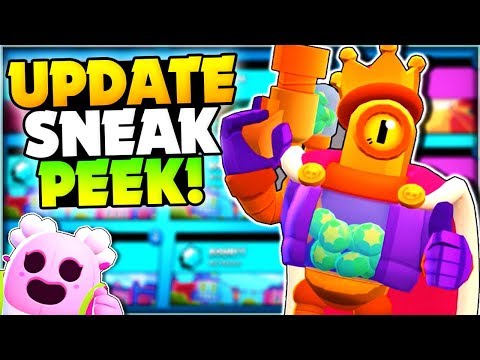 Lex-Youtube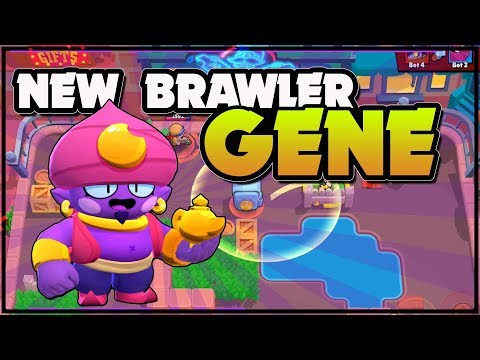 Hi. SamirMishra here an Active Forumer from SC forums. Feel free to Private Message me when you need Help. Thanks. Yours Faithfully.
Thank you very much
@DeltaDroid4
for this Beautiful Signature! All credits to him! Want a sig? Visit his shop now! He's a great Growlithe Artist -smirk-
Playing CoC and BS happily! Oh and yeah back to Clash royale but casually.
___________________________________________
Want to chat with me? ¶Discord: SAMIR#7795, ¶Forums:
https://forum.supercell.com/member.php/1707508-SamirMishra
Tagged: